BPO is a brilliant way to cost-effectively expand a company. You'll save a lot of time and be able to concentrate as a leadership team thanks to the capacity to delegate many resourcing and onboarding responsibilities. With an outsourced approach, the candidate portfolio is expanded, and you aren't required to battle with tax or contract laws as you broaden to new territories.
Your business should still take into account security and consumer wariness around 3rd parties obtaining confidential material and threats of turnover rates and loss of authority over the team. Managing these worries will be the deciding outcome of your success or breakdown with an outsourcing partner.
The Different Types of BPO Businesses
Expense is among the first factors when assessing BPO enterprises. Despite being a deciding factor, the varieties of these corporates are differentiated by their position. The choices are onshore, near-shore, and off-shore. Some businesses provide all three, while others provide only one.
Onshore
Onshore services are performed within the same country as your business. This form of outsourcing is much more expensive than others, but it has benefits such as an easier time finding a good cultural and linguistic match.
Near-shore
This type of outsourcing runs within the same geographical area or in an extremely close vicinity. Near-shore outsourcing to South Africa could involve, for instance, business process outsourcing firms based in Zimbabwe or Nami. While this strategy could help you save funds, it typically prevents you from expanding into certain time zones.
Off-Shore
When discussing business process outsourcing, offshore outsourcing is often brought up first. The benefits of this form of outsourcing include reduced expenses, a wider reach across time zones, and access to a wider range of languages, while the drawbacks include increased communication difficulties and stricter security measures.
Outsourcing Business Procedures and Their Benefits
There are a variety of reasons why you might decide to hire a business process outsourcing (BPO) firm. Every BPO provider will have answers to at least some of the following problems:
Cost-efficiency
The ability to save money is the number one justification for outsourcing. BPOs are experts at finding qualified workers at competitive rates by tapping into alternative labor markets. Many jobs have a high degree of repetition but still need a human touch, and this includes answering IT support calls, providing first-level assistance, and moderating content. By contracting out these tasks, you can free up your highly compensated employees to concentrate on developing and implementing innovative solutions to problems of greater complexity.
Language Prerequisites
Marketing and customer-facing services may need to be provided in more than one language as your business grows. As a result of their infrastructure, BPO providers can easily staff offices in a wide variety of countries with native speakers who can offer solutions in their native tongue. An advantage of this method is that it eliminates the need to establish overseas subsidiaries or hire expensive language experts as recruiters. Instead, the BPO firm will conduct interviews, administer language tests, and evaluate potential employees' skills.
Expanding The Business Hours
It is not just the language barrier that prevents businesses from expanding; it is also the need for constant support. A business process outsourcing service can speed up the delivery of services like round-the-clock support and expansion into new regions. They are also well-versed in the various staffing models that can be used to accommodate holiday timetables, vacation time, and task handovers. Rather than trying to shift work in your local teams, you can rather have employees work during their local hours thanks to this arrangement. Employing a business process outsourcing (BPO) partner can be crucial to the success of a company seeking international expansion.
Adaptability and Seasonality
Short-term workers can help you get through peak seasons or unexpected demand spikes, based on the essence of your business. Many BPOs can rapidly scale up temporary teams or offer shared services in which non-dedicated staff members are on hand to assist when needed. Again, this reduces the time and money spent on hiring new employees and training them.
Accelerated Sizing
If you want to grow quickly, you'll need to keep hiring. Extending your leadership team to keep a good leader-to-direct report ratio requires a significant investment of time in the form of interviews, onboarding, and professional development for new hires.
Many BPO providers have already evaluated candidates who are waiting for the ideal role, or they have internal hires who are actively seeking new opportunities and can make the switch within a matter of days. You want your BPO to grow as you do, so they'll invest in training and education for their staff and deliver reliable service. By outsourcing to a BPO, you can get the same quality work done more quickly.
Software for BPO: What is It?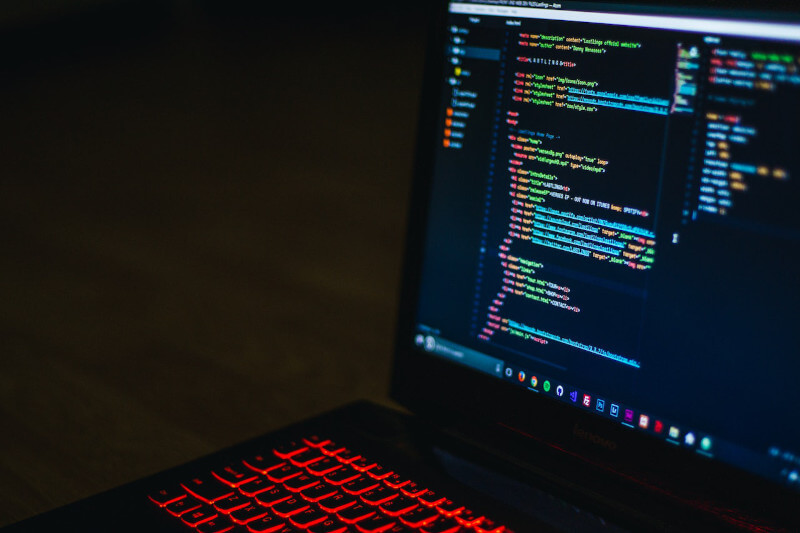 To streamline the method of utilizing BPO call centers or services, your firm may decide to incorporate your system with business process management software. By clarifying, implementing, and controlling automated business processes, BPO operating systems like Kissflow, Pipefy, and Appian help businesses optimize their workflow processes. Things to think about when comparing BPO software include:
Workflow precision and speed can be significantly improved through the use of automation provided by your BPO software.
With the proliferation of business applications and database systems, integrations are increasingly important to ensure a smooth experience for both staff and customers.
Multiple workflow views allow for greater oversight and control over your business's operations in the face of the inherent security risks associated with outsourcing business processes and tasks.
As your company evolves or expands, the BPO software can keep up with the changing needs of your workflow thanks to its scalability.
With the help of BPO software, businesses can streamline their outsourcing processes and provide a reliable platform for their employees and customers alike. Overall, businesses that are growing rapidly, looking to cut costs, or broadening their operations should investigate BPO providers to determine how they can help to achieve their goals. Visit P3People's website for more information.
In conclusion, BPO has become an essential tool for businesses looking to streamline their operations, reduce costs, and improve efficiency. By outsourcing non-core functions to specialized service providers, companies can focus on their core competencies and achieve their goals with greater ease. In this guide, we've explored the ins and outs of BPO, from the different benefits to the different types of BPO services you can find. Armed with this knowledge, you'll be well-equipped to make informed decisions about whether and how to implement BPO in your organization. With the right approach, BPO can help your business achieve greater success and stay ahead of the competition in today's fast-paced global economy.